Morning all!
Her sweet Baby K has been sporting these lately and they are seriously so precious. This is one accessory you absolutely can share with your little one!
I've been waiting patiently for her to show me... What better way than to show me here!?
Without Further Ado...
Lace Flowers
I am so excited to do a guest post for Tara! She is my favorite crafting buddy and is the most well-rounded crafter I know. She can
wo
man
-handle a power tool like nobodys business! When she sets her mind to something she is determined to finish it and it always turns out amazing. We bounce off a lot of ideas to each other...and I can't go wrong with a little Tara-help :)
So onto the classy-lace-flower-goodness.
What you need:
1.
20" of lace.
Grab yourself a roll of lace from your local craft store. I bought mine at Hobby Lobby when ribbon was 50% off so it was only $1/roll. score! Plus they have LOTS of fun colors to choose from.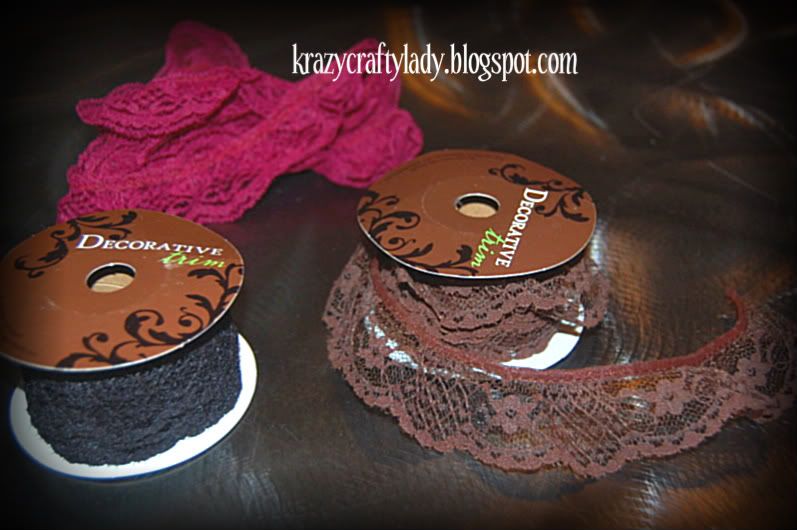 2.
Needle and thread
...and maybe a sewing machine if you have one handy. If not I have made these plenty with just the needle and thread.
3.
Embellishment
for the center (optional)
4.
A small felt circle
for the back
5.
A headband
(I made my own out of some super skinny elastic...also from HobLob)
or a clip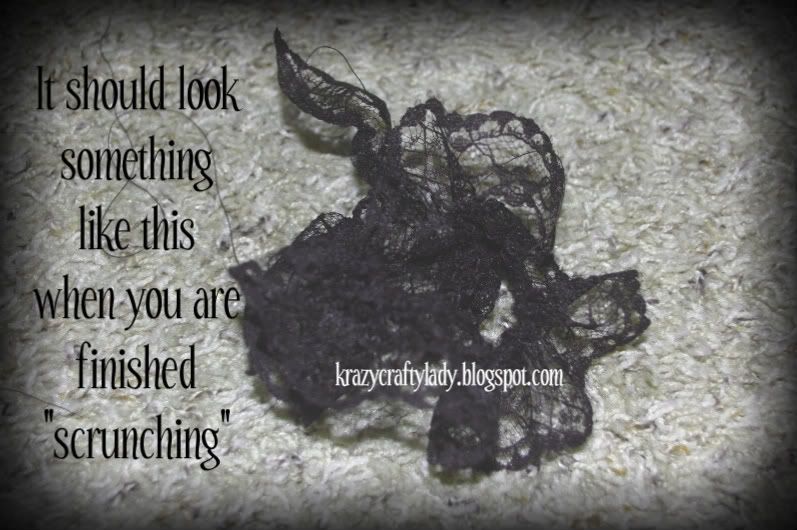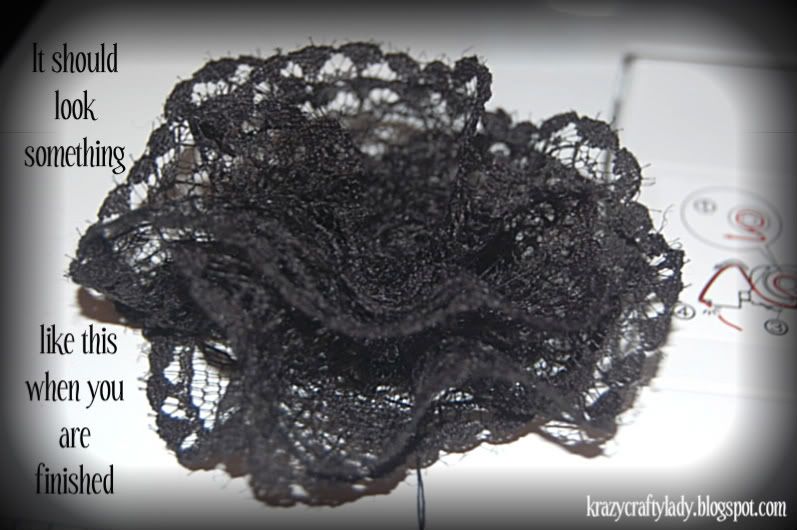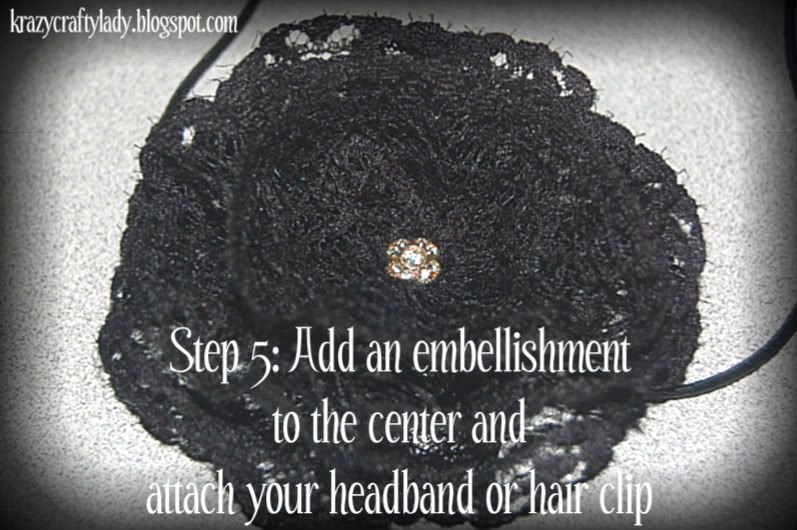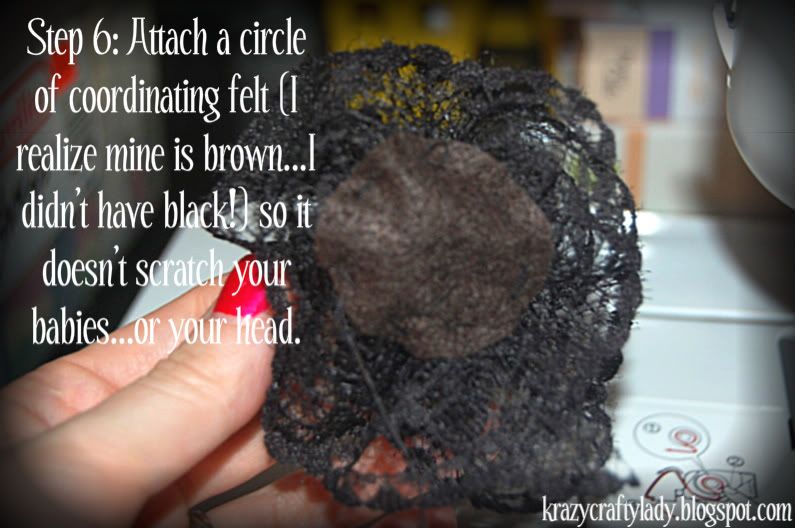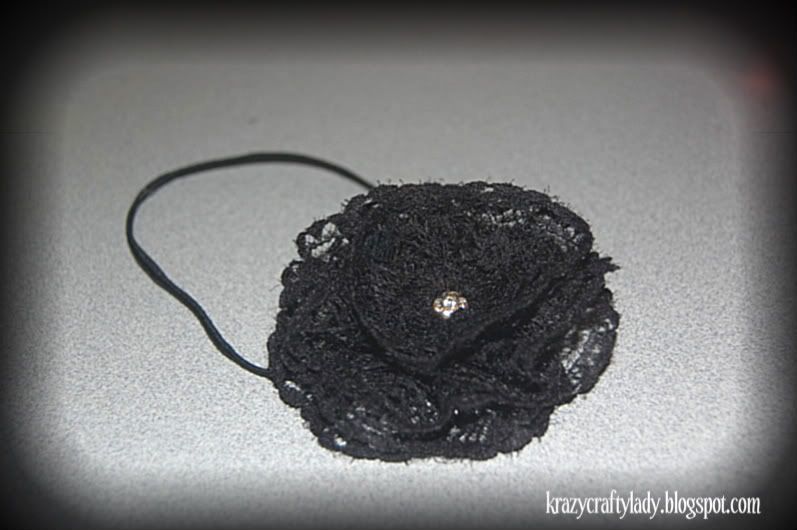 Thanks Christine!!!
Please be sure to Hop on over and visit Krazy Craft Lady... She always has super cute things going on...